We provide a range of world class services to many industries
---
Our approach
Providing you with data and powerful retail insights, when you need them.
We are deeply passionate about providing thought-provoking and unique insights that cut through the complexity and are dedicated to providing unbiased views to our clients and will always be completely independent. We are a trusted data and retail insight provider to companies, government departments and agencies assisting with their strategies and business planning.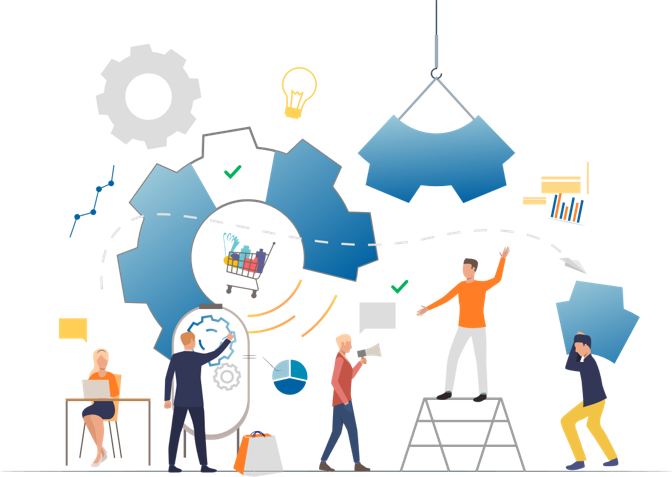 "The retail industry is clearly undergoing an intense period of structural change and Covid-19 is disrupting and exacerbating the pace of transition. In these times, key insights and data-driven decisions are likely to determine failure or success for many companies."
– Richard Lim , CEO Retail Economics
By supplying organisations with robust retail intelligence, we help them pivot their business models to become more efficient, customer-centric and scalable which allows them to capitalise on industry trends.
The 'winners' in this retail shake-up will be those who can quickly transform key insights into real action that results in sustained profitability and growth. Our insights feed into this process which allows our clients to make faster and more informed decisions – keeping them ahead of the competition.
Our core services include:

Subscriptions
COVID-19 Response
Thought Leadership
Economic Modelling
Advisory & Business Planning
International Trade
Data & Benchmarking

Our economists and analysts have expertise in:

Forecasting
Statistical analysis
Qualitative & quantitative analysis
Surveys and other data sourcing
Risk analysis
Econometrics
Various types of modelling
Scenario planning
Report writing and infographic creation
Whether you are looking to boost your profile, better prepare yourself strategically for the future, or need specific consultancy work, contact us now to discuss any projects you have in mind.