UK Retail Sector Forecasts
Retail Economics publishes 'Forecast & Market Intelligence' reports for 2021-2025 retail forecasts. These cover seven essential retail sectors, are updated quarterly and are only available to our subscribers.
Retail sector forecasts: Food & Grocery, Clothing & Footwear, Homewares, Furniture & Flooring, DIY & Gardening, Electricals and Health & Beauty.
As a subscriber, you'll instantly assess important trends within the UK retail sector as they develop — ensuring you're kept abreast of underlying factors affecting UK retail businesses.
Our Forecast & Market Intelligence Reports are published quarterly as part of our Sector Reports.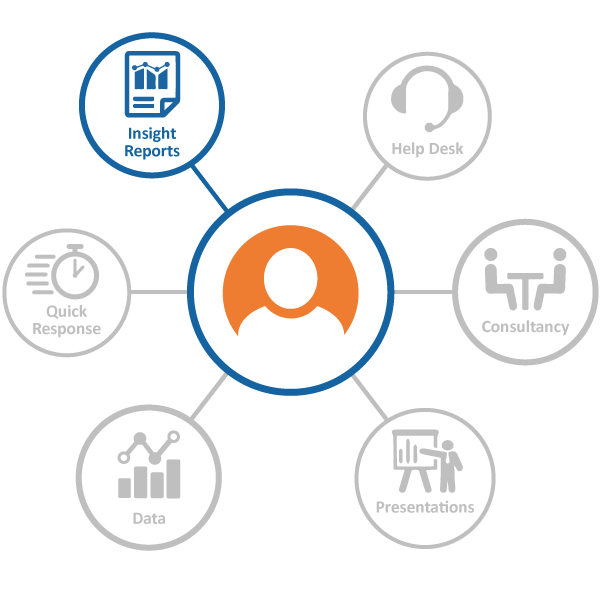 The report DOWNLOAD SAMPLE buttons take you to the corresponding Sector Report for that sector Forecast
All 'Forecast & Market Intelligence' reports are available to our subscribers
Explore reports