Visa Consumer Spending Index February 2020
Visa's UK Consumer Spending Index was up by 0.6% year-on-year in February, ending a 16-month run of declines. However, since the spread of the coronavirus has significantly developed since February – resulting in travel restrictions and appeals to stay at home – discretionary spending is likely to come under pressure going forward.
In a contrast to January, spending volumes rose in seven out of the eight categories monitored in February. Clothing & Footwear (-1.2%) was the only category to report a fall in spend, albeit at a softer rate of decline compared to the previous month.
Hotels, Restaurants & Bars (+6.0%) once again reported the strongest uplift in the month, while Food, Beverages & Tobacco (+3.6%), Health & Education (+3.6%), Recreation & Culture (+3.0%) and Misc. Goods & Services (+2.9%) also reported solid gains.
Visa Consumer Spending Index – February 2020
Source: Visa
Ecommerce (+4.3%) saw its sharpest rise in two and a half years in February, following a dip in the previous month.
Store spending reported its first increase since September 2018, with Face-to-Face expenditure up by 1.4% in February.
It should be noted that Visa expresses growth in volume terms. Adjusting for inflation means Visa's overall spending data remains weaker than the sales data reported by BRC-KPMG and BDO for February.
Visa Consumer Spending Index – Three months to February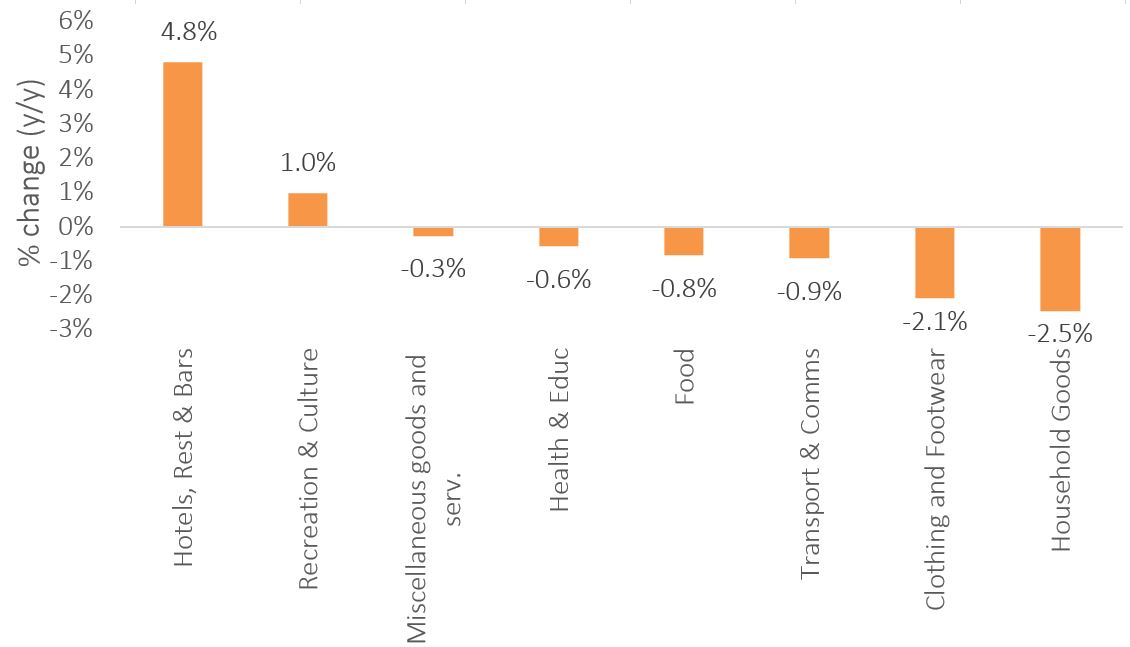 Source: Visa, (note – data not adjusted for seasonality)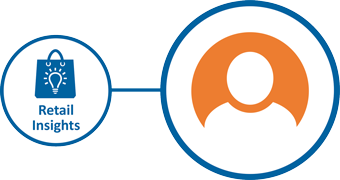 Why get a FREE TRIAL?
It's free for 30 days
Download a great selection of reports
No obligation
No credit card details
Cancel at anytime
No hassle
Excel with our RETAIL INSIGHT
START MY FREE TRIAL >