Retail Economics Response: Visa – Consumer Spending Index
Key data for July 2019:
Visa's UK Consumer Spending Index declined for a tenth month in July, down by 1.2%, marking the longest period of falling expenditure since 2011/12.
Spending volumes fell in four of the eight broad categories in July. Clothing & Footwear reported the deepest decline (-5.2% year-on-year), followed by Transport & Communication (-3.1%) and Food, Beverages and Tobacco (-2.8%). Misc. Goods & Services (-0.8%) also saw a modest decline. Meanwhile, Hotels, Restaurants and Bars continued to report an uplift (+1.7%), although at its slowest rate in six months. Elsewhere, spending saw modest increases in Recreation & Culture (+0.6%), Household Goods (+0.2%) and Health and Education (+0.1%).
Visa Consumer Spending Index – July 2019
Source: Visa
The decrease in overall spending in July was driven by declines in-store, which has seen no growth for nine out of the last ten months according to Visa. Face-to-Face expenditure plummeted 2.9% year-on-year in July, following a 2.1% decline in the previous month.
Ecommerce reported a 1.1% increase in July, following a 0.8% reduction in the previous month. Its performance compared to physical stores reflects how underlying shopping habits continue to favour online.
It is important to note that Visa expresses growth in volume terms. Adjusting for inflation means Visa's overall spending data remains well below figures released by BDO in July, but more aligned with the weakest July reported by BRC-KPMG.
Visa Consumer Spending Index – Three months to July
Source: Visa
(note – data not adjusted for seasonality)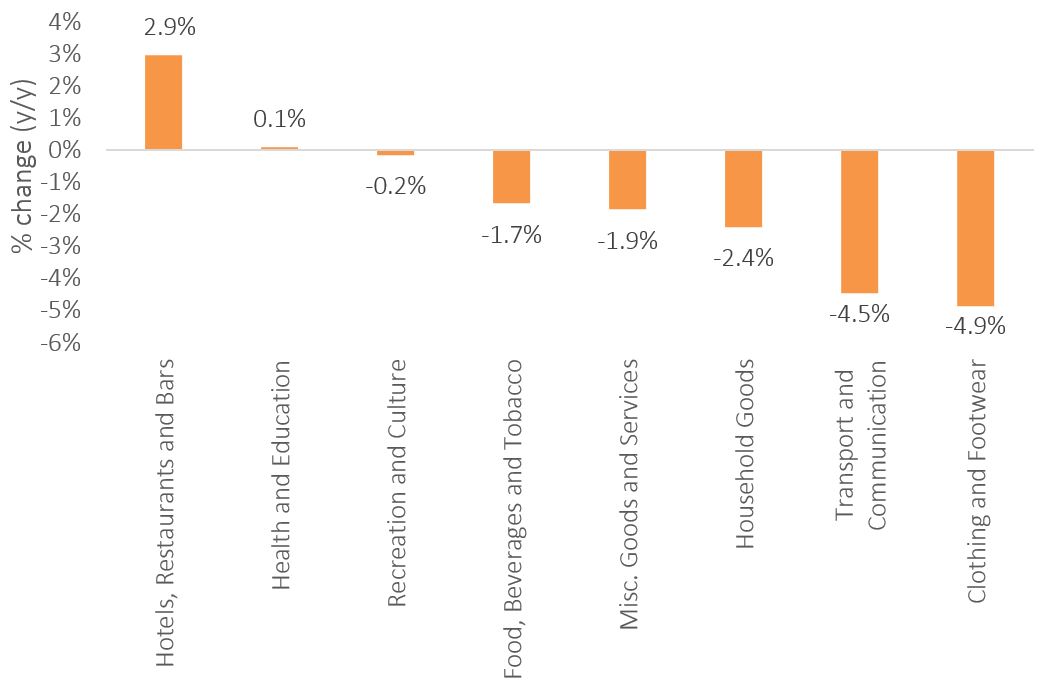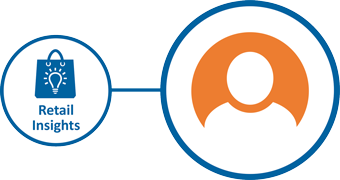 Why get a FREE TRIAL?
It's free for 30 days
Download a great selection of reports
No obligation
No credit card details
Cancel at anytime
No hassle
Excel with our RETAIL INSIGHT
START MY FREE TRIAL >