Retail Economics Response - ONS Consumer Price Index October 2016
The Consumer Prices Index (CPI) rose by 0.9 per cent in October on the previous year. This was down on the previous month when inflation was 1.0 per cent - surprising many commentators who had expected inflation to accelerate further. Although the rate was slightly lower than in September 2016, it remained higher than the rates otherwise seen since late 2014.The main downward contributors to the change in the rate were prices for clothing and university tuition fees, which rose by less than they did a year ago, along with falling prices for certain games and toys, overnight hotel stays and non-alcoholic beverages.These downward pressures were offset by rising prices for motor fuels, and by prices for furniture and furnishings, which fell by less than they did a year ago.
Chart 1 - Contributions to the CPI 12-month rate CPI – October 2016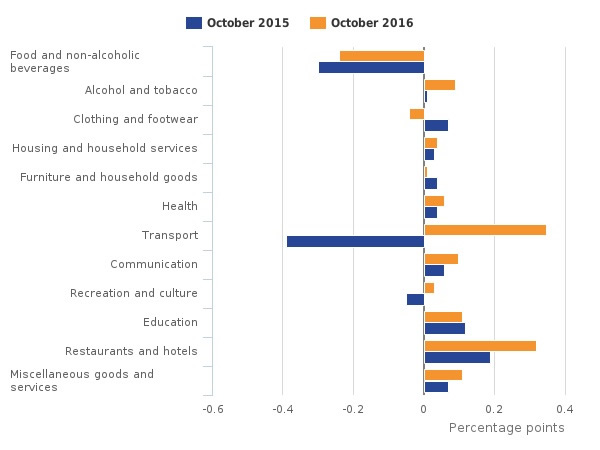 Source: ONS
Chart 2 - CPI 12-month inflation rate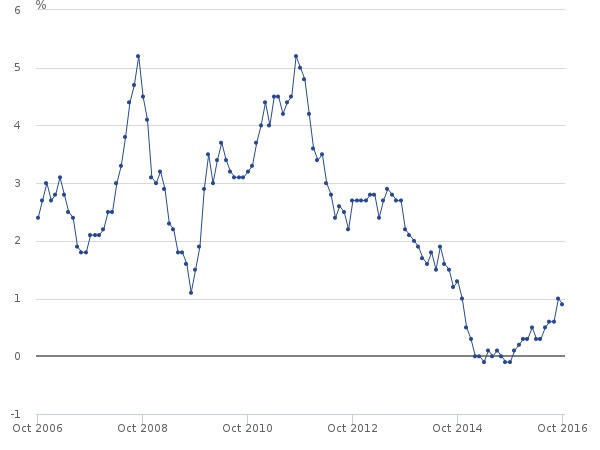 Source: ONS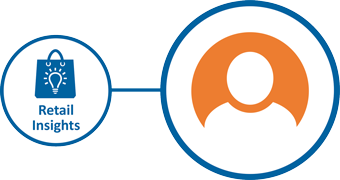 Why get a FREE TRIAL?
It's free for 30 days
Download a great selection of reports
No obligation
No credit card details
Cancel at anytime
No hassle
Excel with our RETAIL INSIGHT
START MY FREE TRIAL >