Interactive Overview of the UK Retail Sector – June 2015
There is no doubt that the UK retail sector has turned a corner over the last two years. The long road to recovery since the global financial crisis is well underway.

This interactive story gives a glimpse of how far we have come and provides a succinct snap-shot of the key economic indicators which are vital to the retail sector in the UK.

Glance through the slides to visualise data including GDP, inflation, UK labour market, retail sales, consumer spending and much more.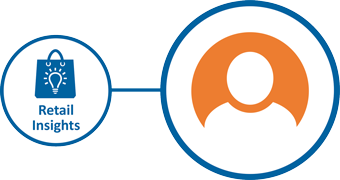 Why get a FREE TRIAL?
It's free for 30 days
Download a great selection of reports
No obligation
No credit card details
Cancel at anytime
No hassle
Excel with our RETAIL INSIGHT
START MY FREE TRIAL >