The True Cost of Online Retail
COVID-19 has profoundly impacted retail industries across Europe. The enforcement of store closures, social distancing measures and heightened anxieties over viral transmission has elevated 'digital' to new heights across the entire customer journey.
The initial stages of the pandemic saw a seismic shift towards ecommerce throughout major European retail markets, as consumers embraced new paths to purchase goods and services.
Online sales growth rose rapidly, with markets such as the U.K. seeing online penetration rates peak at almost 40% during 2020. Across key European markets (the U.K., Germany, France, Italy, Spain and Switzerland) the proportion of online sales rose markedly, from 12.1% in 2019 to 14.8% in 2020.
Europe's ecommerce landscape is undergoing significant structural change. The pandemic has caused a seismic shift in the proportion of online shopping, with prolonged restrictions on socialising and the opening of physical outlets cementing these trends.
For many businesses striving to remain relevant and survive the disruption, their transition will likely mean a challenging readjustment as business models are aligned with the 'new normal'. Profitability will come under intense pressure as operating models that are disproportionately weighted towards physical channels struggle to rebalance costs as online accounts for a growing proportion of sales. Against a backdrop of falling margins and rising competition, the true cost of the online shift will be revealed.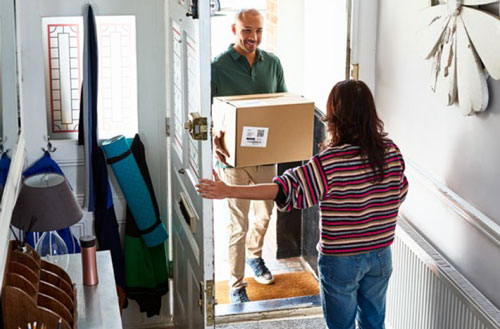 COVID-19 has accelerated many of these underlying trends; it has sparked a sense of urgency across European retail boardrooms in addressing these challenges head-on.
This report focuses on the impact of COVID-19 and the true cost of online. The research contains insights drawn from a consumer panel of over 3,000 households across six European countries and analysis of over 250 European retailers, accounting for over €2 trillion worth of spending in 2019/20. Specifically, it highlights:
the impact of consumer behaviour on European retail sectors as shoppers experience more digital customer journeys, particularly since the pandemic.

an analysis of profitability across key European retail markets since 2011, including a forecast for the evolution of profitability across the European retail market through to 2025 revealing the true cost of online.

the most pressing themes facing the European retail industry and most suited strategies to survive and thrive in this new digital-first environment.
For retailers and brands seeking valuable insight into the impact of the crisis across Europe, this research provides data-driven insights and guidance for action.
Section 1: Summary
COVID-19 has clearly been a catalyst for structural change.

Online sales in Europe hit record highs during lockdowns as consumers embraced ecommerce options for the first time across many categories, while online dependency grew for others.

Our research shows that just under a third of European consumers think their shopping habits will change permanently because of COVID-19, with a significant and permanent shift towards online shopping particularly for apparel, homewares and electricals.

Digital has played a much more central role in consumers' lives, whether for social media, communicating with friends and family, or shopping. Our research shows that almost two in five (38%) consumers agreed that there had been a shift towards online when they are browsing and discovering new products.

Across the six European countries analysed, around half of consumers have changed their browsing behaviour due to COVID-19

.

Since COVID-19, a net balance of just under a third of shoppers (31.0%) have increased online browsing, but this shift was disproportionately higher for the U.K., Italy and Spain, suggesting that behavioural change might be 'stickiest' for these countries.
Across the six European countries researched, a strong relationship emerged between consumers shopping online for the first time within a category, and their intention to continue this behaviour after the pandemic recedes.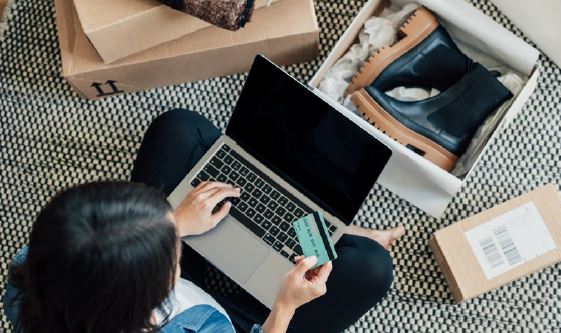 Section 2: Summary
Section 2 outlines six phases which will lead to an accelerated erosion of profitability as a direct consequence of the pandemic, revealing the true cost of online.

Profits already under pressure. Across the sample of European countries that account for over €2 trillion of retail sales, pre-tax profit margins fell from 6.4% in 2015/16 to 4.5% in 2019/20 – a reduction of 1.9 percentage points.

The shift towards online is a significant contributing factor of dwindling profit margins. Our research shows an inverse correlation between a rise in the proportion of online sales and a fall in pre-tax profit margins over the last decade.

Across Europe, the impact of COVID-19 has caused step-changes in the proportion of online sales. By 2025, more than 20% of retail sales across key European markets are forecast to shift online.

As the growth of online retail spending accelerates in a post-COVID-19 era, the true cost of online will be revealed. Our research compares the future trajectory of pre-tax profit margins based on two scenarios:

The impact of COVID-19 accelerating the rate of migration towards.

COVID-19 having no impact on the rate of migration towards online.

Our model forecasts a reduction of pre-tax profit margins across both scenarios over the forecast period, until 2025. However, an acceleration in the online penetration rate erodes profit margins at a faster pace.
Figure 1: Online as proportion of retail (%)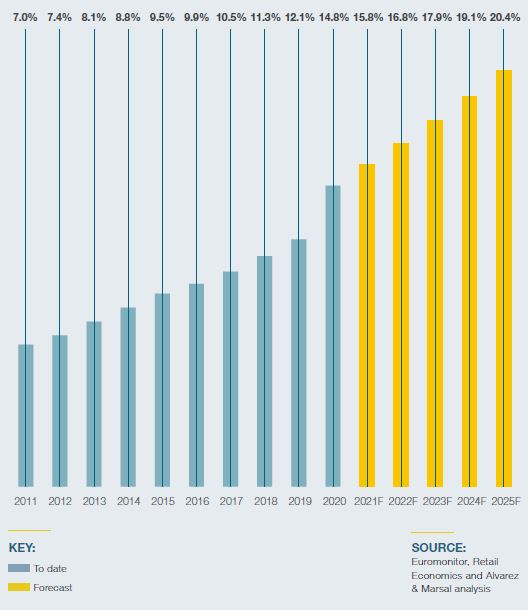 Section 3: Summary
As the European retail industry undergoes a period of transformation, businesses need to adopt a more detailed and data-driven approach to profitability. The shift towards online will exert greatest pressure on store-dependent operating models, requiring businesses to align with more digital-centric customer journeys.
In the research, we outline four major themes in detail.
Scale through consolidation and partnerships

Repurposing stores and social places

Supply chains and logistics

Direct to consumer
"As retail progressively shifts online, brands have more opportunities to sell direct to customers, facing fewer barriers to entry than physical stores."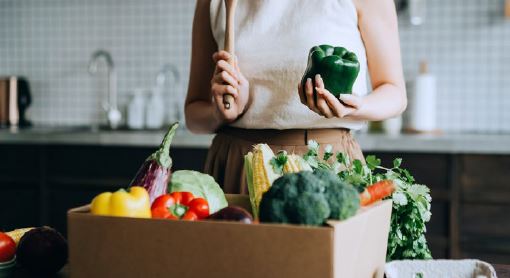 To access the full report, just complete and submit the form above to download the pdf version. Alternatively, this report is included for FREE when you take out a membership trial HERE.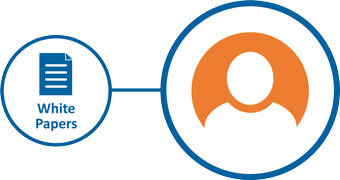 Download report: The True Cost of Online Retail
NOTE: We will never sell, rent or pass on your details to a third party.