This is what our clients think about us
Here are just some of the companies we have helped...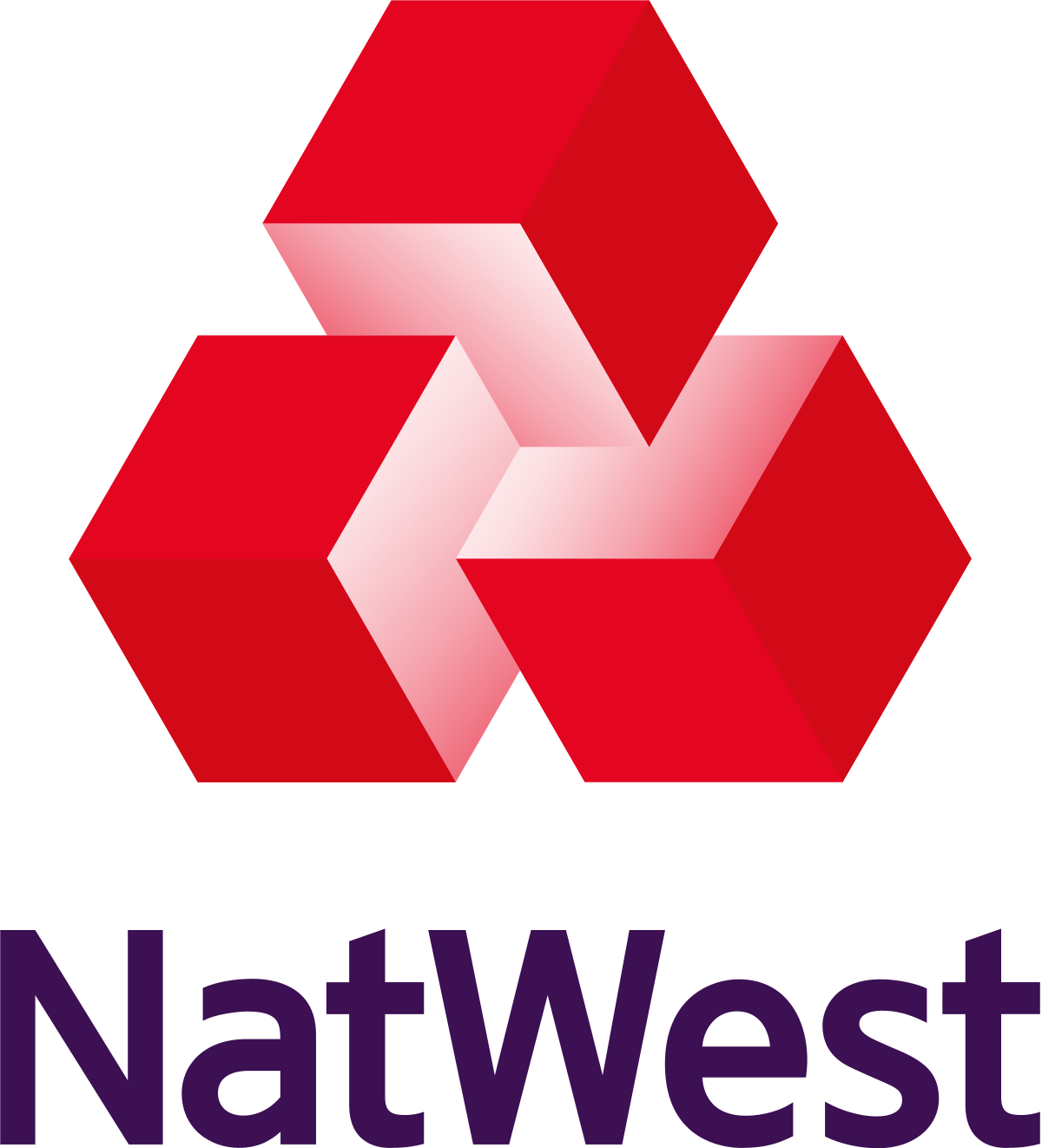 - Head of Retail and Leisure
"Retail Economics is more than a subscription. They provide insightful and thought-provoking economic and retail analysis.

- Senior Insight Analyst
"The insight reports produced by Retail Economics provide a clear and concise view of the economy and explains how the underlying environment feeds through to the retail industry.
- Chief Analytics Officer
"Retail Economics provide us with genuine and unique insight of the UK consumer market. Their insight reports are quick to read, explaining complex economic concepts and turning them into actionable insight for our business.

- Commercial Insight Direcor
"Retail Economics provides the business with the latest socio-economic data that enables us to understand the latest factors impacting customer behaviour.

- Retail Partner
"Retail Economics research is right at the heart of emerging trends within the sector. We have greatly benefitted from partnering with them.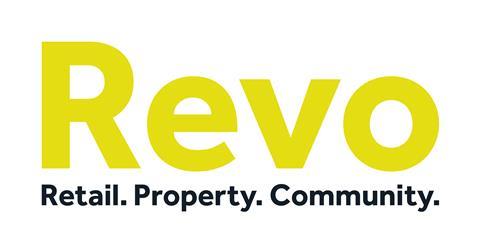 - Chief Executive
"Retail Economics helps contextualise how wider macroeconomic trends impact consumers. Their focus on the consumer sector is unique and their insight adds genuine value to our members.
---
We're world class providers of retail intelligence
Discover what we can do for you...
DISCOVER HOW WE CAN HELP YOU TOO