Halifax House Price Index May 2020
House prices continued to lose momentum following a strong start to the year, according to the latest data from Halifax.
House price growth eased marginally to 2.6% year-on-year, but declined for a third month running on a month-on-month basis, with prices down by 0.2% in May. The average house price came in at £237,808.
Although the monthly drop is more modest than the 0.6% fall in April, Halifax cautioned the difficulty of measuring its house price index, given the low numbers of transactions during lockdown. This is likely to create volatility in comparisons.
The figures are more upbeat than Nationwide's index, which shows property values dropped at their fastest rate in 11 years, down by 1.7% month-on-month in May.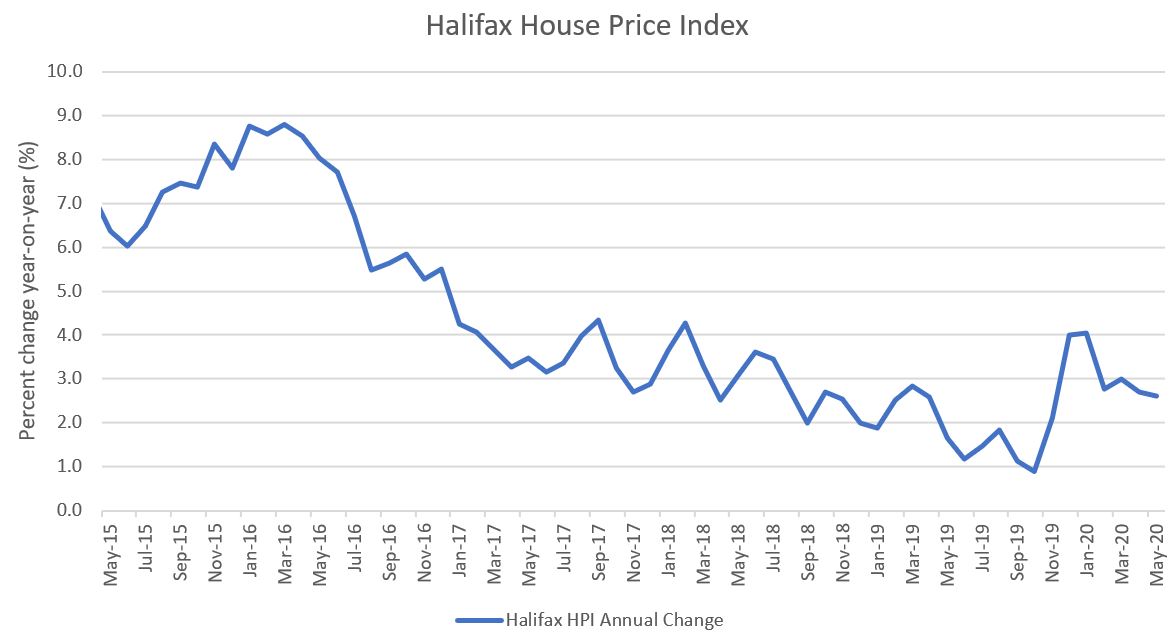 Source: Halifax, IHS Market
Crucially in the month, the relaxation of restrictions in England in mid-May allowed estate agents to reopen. This is likely to bring a burst of activity as buyers and homeowners attempt to kick-start transactions that had previously been put on hold.
However, as confidence in the economy wanes, some buyers and sellers are likely to delay house moves unless they are entirely necessary.
Job losses are also expected to put pressure on the residential market.
The true extent of the fallout of Covid-19 on the housing market will not be clear until temporary government support has eased. Income support through furloughed jobs and mortgage holidays has been a lifeline for many to keep mortgage payments manageable.
Further ahead, the amount of downward pressure on the market depends on whether government support for jobs and homeowners extends into the recovery period of the economy, and how quickly the UK can return to prosperity.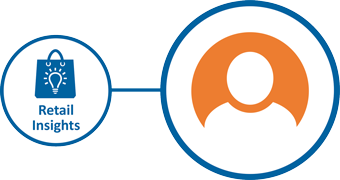 Why get a FREE TRIAL?
It's free for 30 days
Download a great selection of reports
No obligation
No credit card details
Cancel at anytime
No hassle
Excel with our RETAIL INSIGHT
START MY FREE TRIAL >